I could be a part-time model…
But I'm probably going to have to keep my normal job.
Last week, I had the de-lightful opportunity to pose for Kira Cahill for her Etsy shop, Dead Girls Vintage.
Kira is a fashion designer and vintage enthusiast who started her Etsy shop as a side gig, but it morphed into her full-time occupation. She scours thrift shops and estate sales to find all kinds of clothing from yesteryear.
If you haven't figured it out, I'm a big fan of playing dress up, so I had a great time with Kira. I enjoyed her styling–it's fun to inhabit someone else's aesthetic sometimes.  Here are some of the looks we shot. If you're Megan sized and shaped, you can buy the pieces. And you should! They're great! Kira finds great stuff!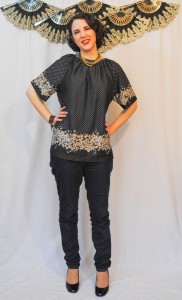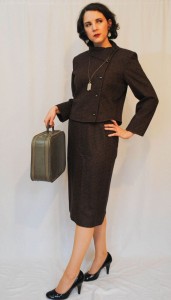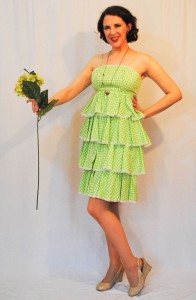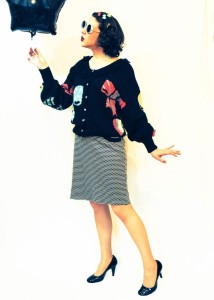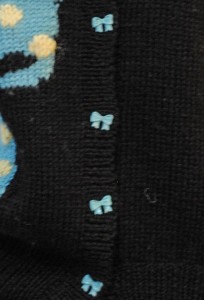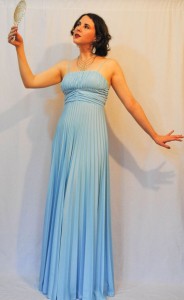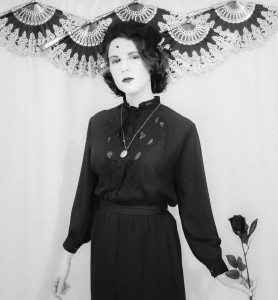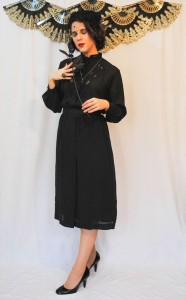 Check out Dead Girls Vintage for all kinds of nifty stuff!